As of right now, LGBTIQCAPGNGFNBA seems to hold the mantel for discerning the multifarious number of sex and gender identities. To spare you from switching screens, it stands for: Lesbian, Gay, Bisexual, Transgender, Intersex, Queer, Curious, Asexual, Pansexual, Gender-non-conforming, Gender-Fluid, Non-binary, and Androgynous. There are others too, an "ally" or "skoliosexual" or even "two-spirit" – which ostensibly serves as a blanket term for Native Americans who may possess both genders or fulfill qualities that satisfy such a requirement.

[url]http://www.sloanweekly.com/the-gender-divide-and-being-lgbt-iqcapgngfnba/[/url]


:re:
I see from a skim that the University of Kansas is in on this. Does that mean I should dig deep later for detail? :wave:
And another thing: Someone at Sloan should be taught the difference between a mantel and a mantle. How you spose to splain the difference between 76 sexual orientations or however many we're up to now, when you don't even know the difference between two common words? I blame the parents.
Personally, I lost track of all this a while back and gave up after "I"...which I see comes before "Q" here. Is that important? I guess it makes some sense if you have the type of mind that lines up all the peas on your plate and separates the mashed potatoes.
Elizabeth Warren ought to get in on the two-spirits deal while it's hot, though. That's a new one on me. I'm not sure it's going to catch on, but it's worth a shot prepping for 2020.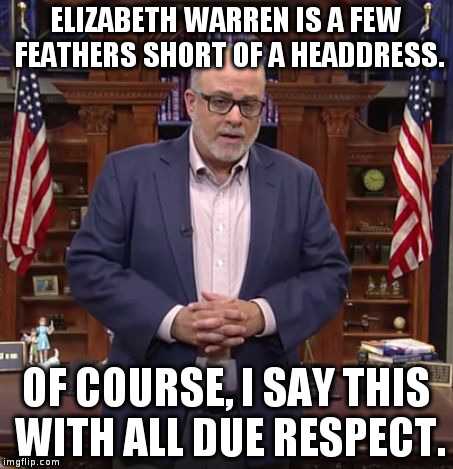 There just seems to be no end to all this ridiculousness.