I came looking for turkey hunting exploits (actually any hunting exploits) and didn't find any so I thought what a great time to talk stocking stuffers for Christmas!


[url]https://youtu.be/kk6reMG3Mbo[/url]

.22LR pish! Let's see a .308 or .338 or .223 or ...
Interesting post. I saw this just yesterday. Apparently they are now buying the bullet proof cups.

[url]https://youtu.be/dJEjlfBU7v0[/url]

He wasn't wearing a cup. Crazy.
Freakin' idiots ...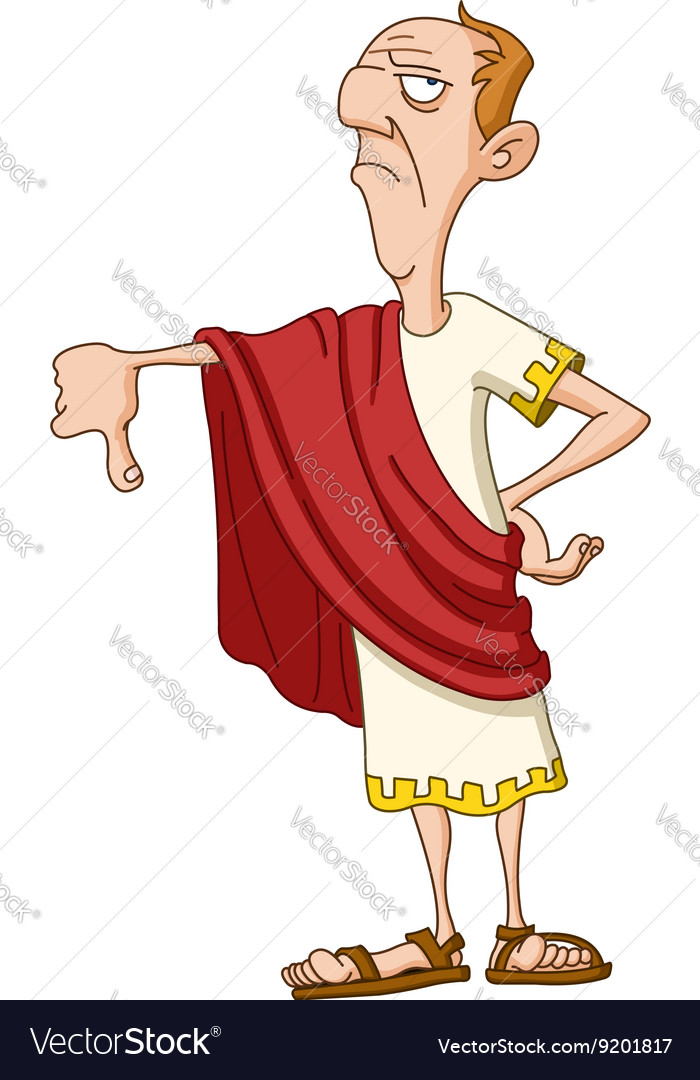 Wait: Stocking stuffers or stuffed stockings?