I really enjoy getting out and taking photos of birds. :) Here are a few of my semi-good photos:
Eagles in a tree:
Dick
and a few more: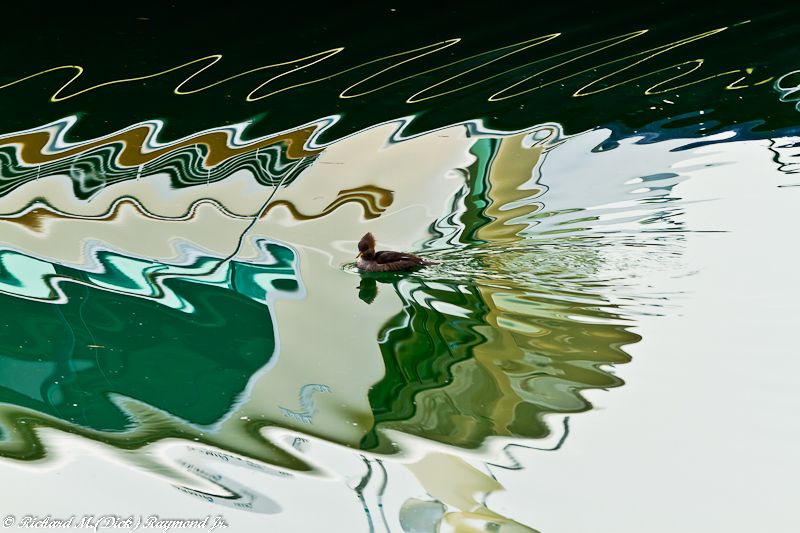 Dick
Way cool Dick, Awesome:tu:
Thanks Deerminator! :)


Dick
Older pic but it turned out okay I think.
Awesome Pictures as usual GPR ......

If ya ever run across a Crusty Old Crow and catch an image I could use a new avatar .... :tu:
More birds.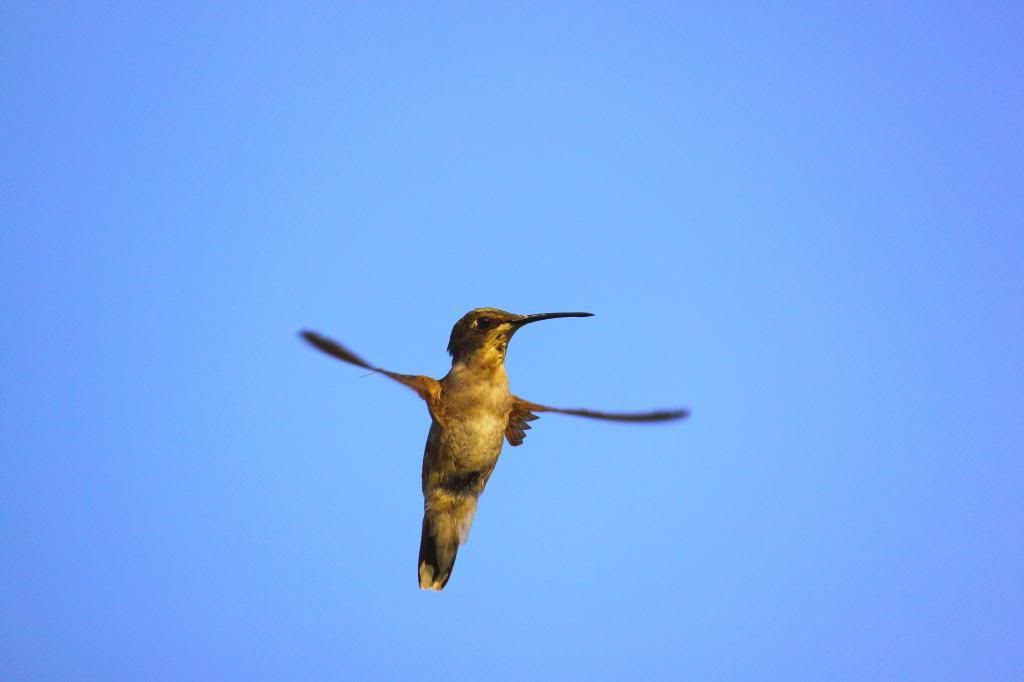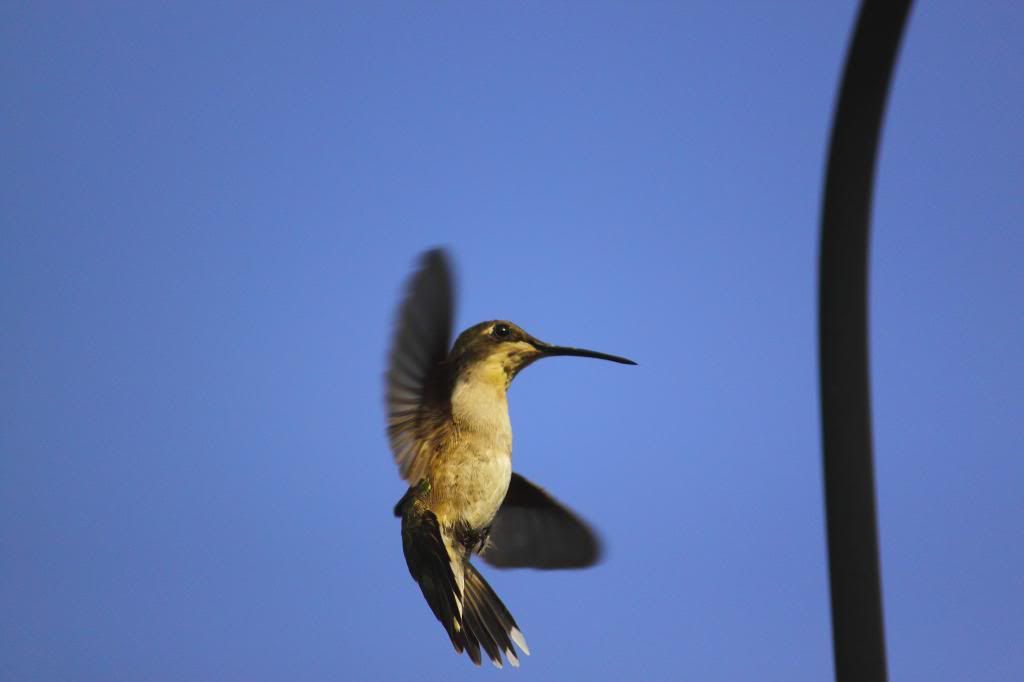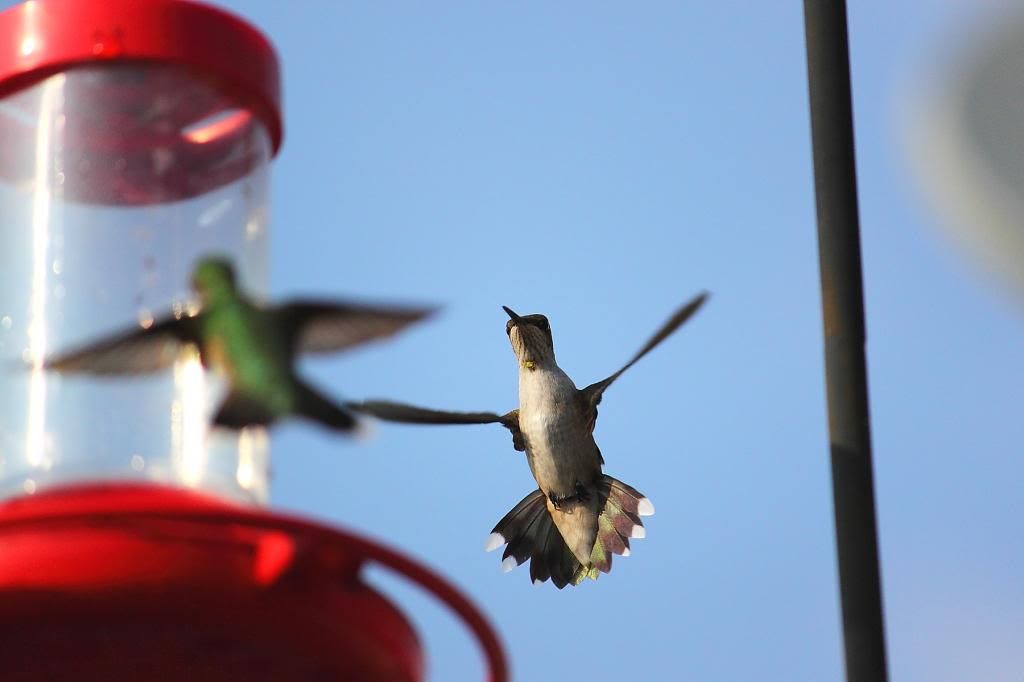 nice pictures