[URL=http://s20.photobucket.com/user/grandpawrichard/media/IMG_3104_zpsjnj7dwyx.jpg.html]
[/URL]
[URL=http://s20.photobucket.com/user/grandpawrichard/media/IMG_3115_zps6dcmcgyn.jpg.html]
[/URL]
[URL=http://s20.photobucket.com/user/grandpawrichard/media/IMG_5027_zps2rajcbkc.jpg.html]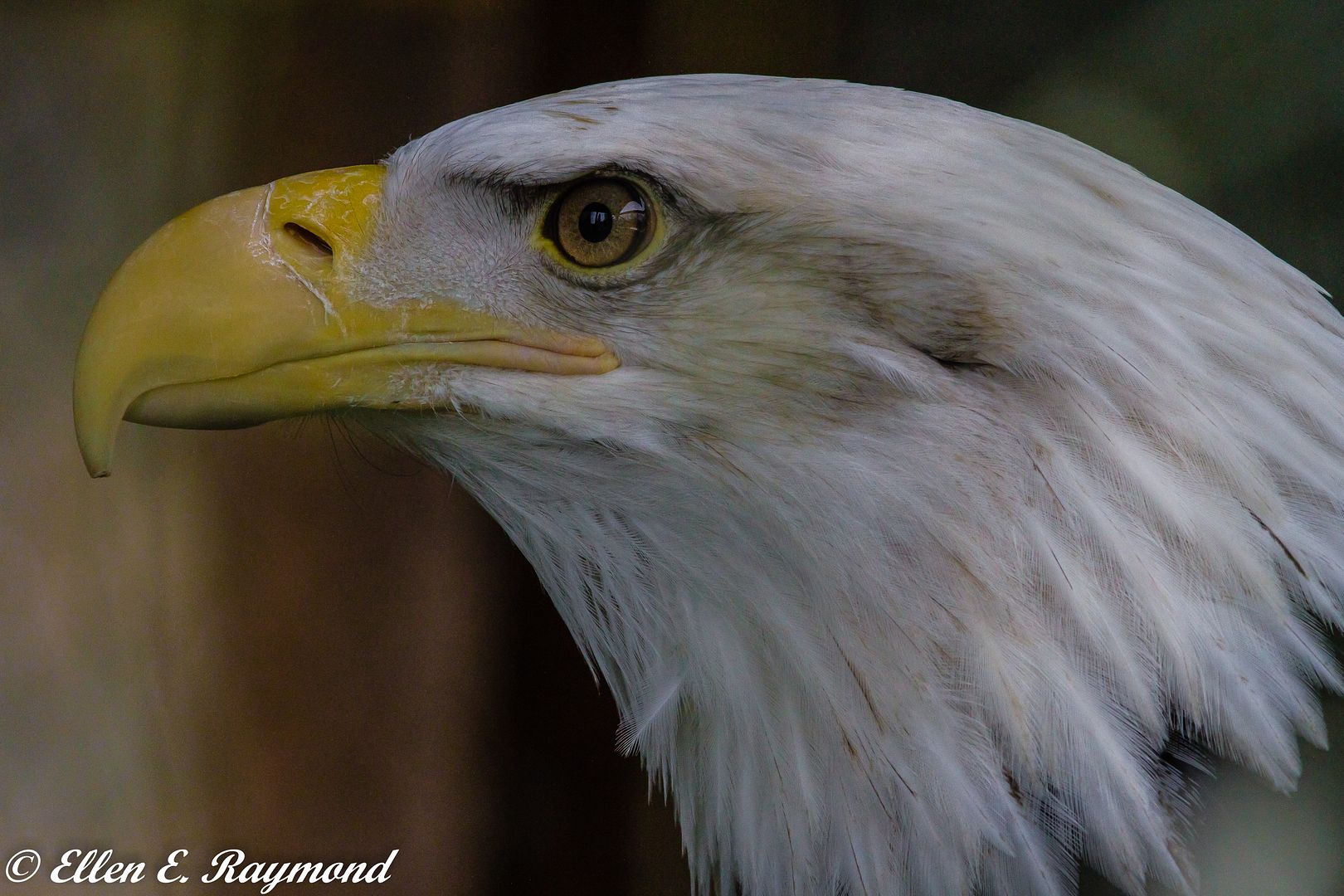 [/URL]
[URL=http://s20.photobucket.com/user/grandpawrichard/media/IMG_5020_zpsog30au2m.jpg.html]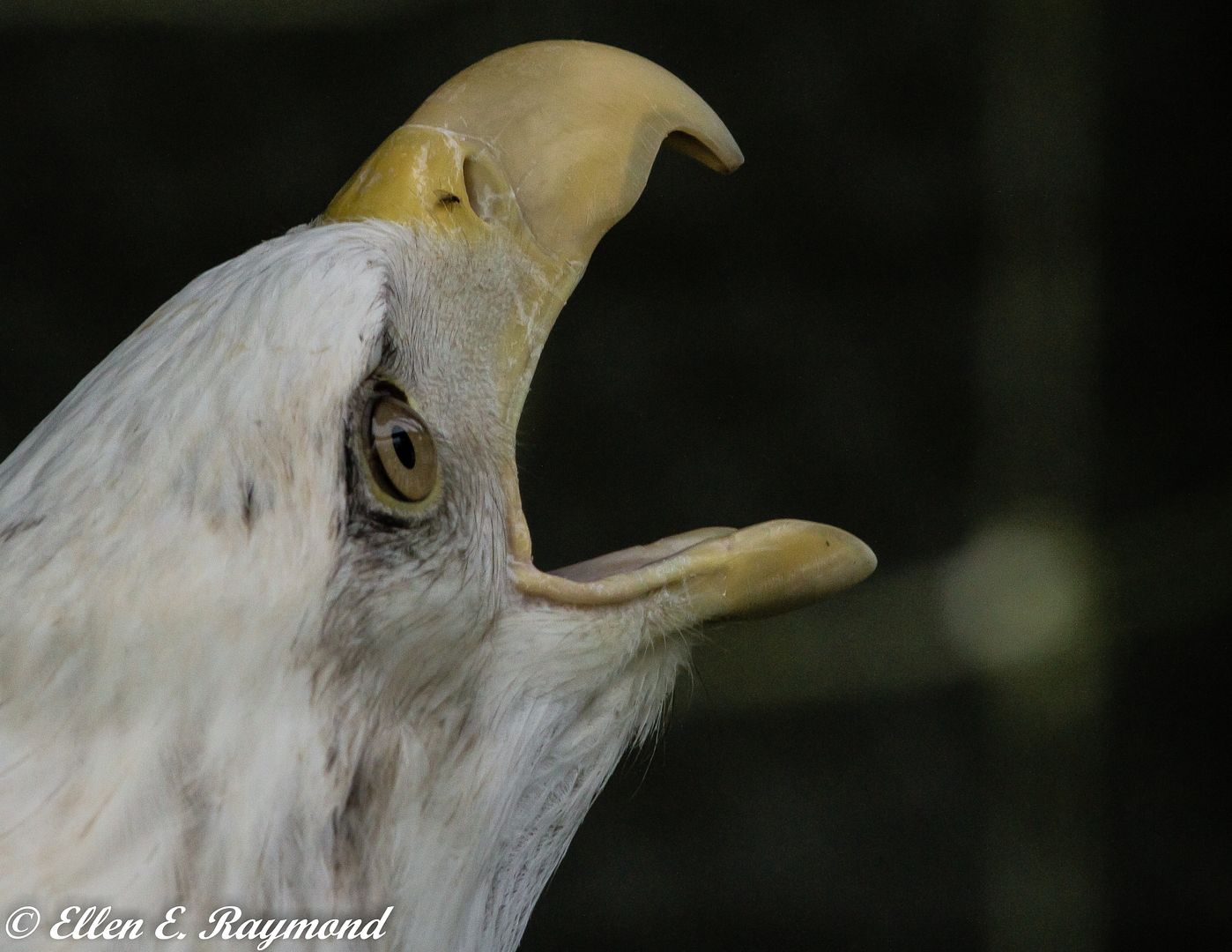 [/URL]
[URL=http://s20.photobucket.com/user/grandpawrichard/media/IMG_1006_zps91e085ea.jpg.html]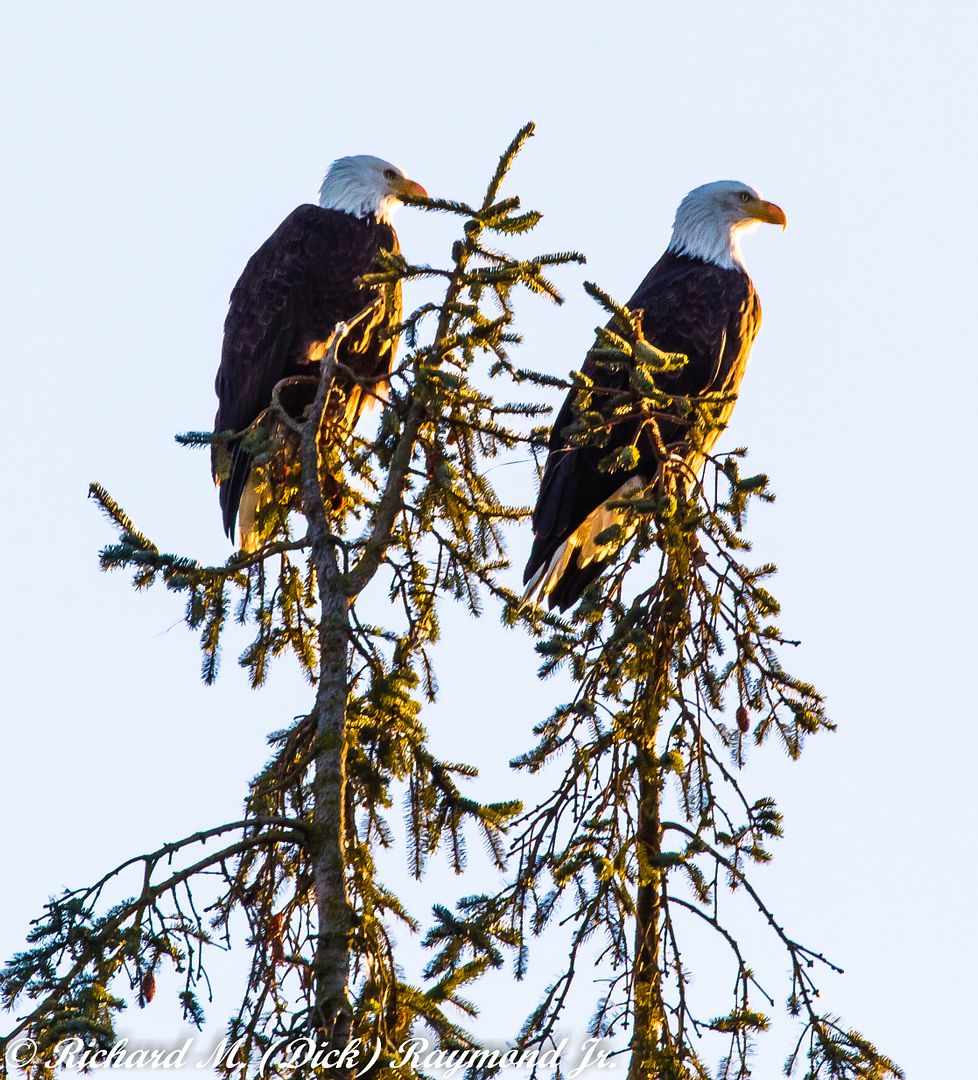 [/URL]
[URL=http://s20.photobucket.com/user/grandpawrichard/media/Rough-leggedHawk1of1_zps8c3731f6.jpg.html]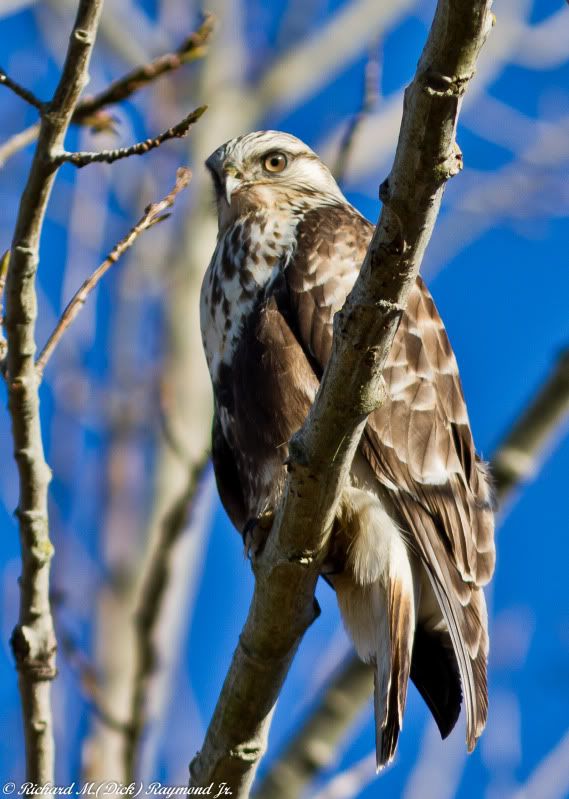 [/URL]
Dick
Way Cool
Great Shots.
Stunning!!! Thanks for sharing.
wow!
:) Thank you! :)

Dick
Beautiful pics from you both, especially the one with his beak open, she timed it perfectly.:tu:
:tu: :hb:
Wow, very nice and tack sharp, I just picked up a 6d and am loving it, now I need to pick up the 100-400 f4 L, lens...
Pa,
Congrats on the new 6D! you are going to love that camera! I have 2 friends that have them and they are Impressive cameras! The 100-400L is a fantastic lens that will serve you extremely well.
Do yourself a favor and check out the Tamron 150-600 Telephoto lens. The first 2 Eagle head shots I posted were taken with that lens. I just got the lens and I am having a blast with it!
Dick