What are [i][b]you[/b][/i] drinking to mark the occasion?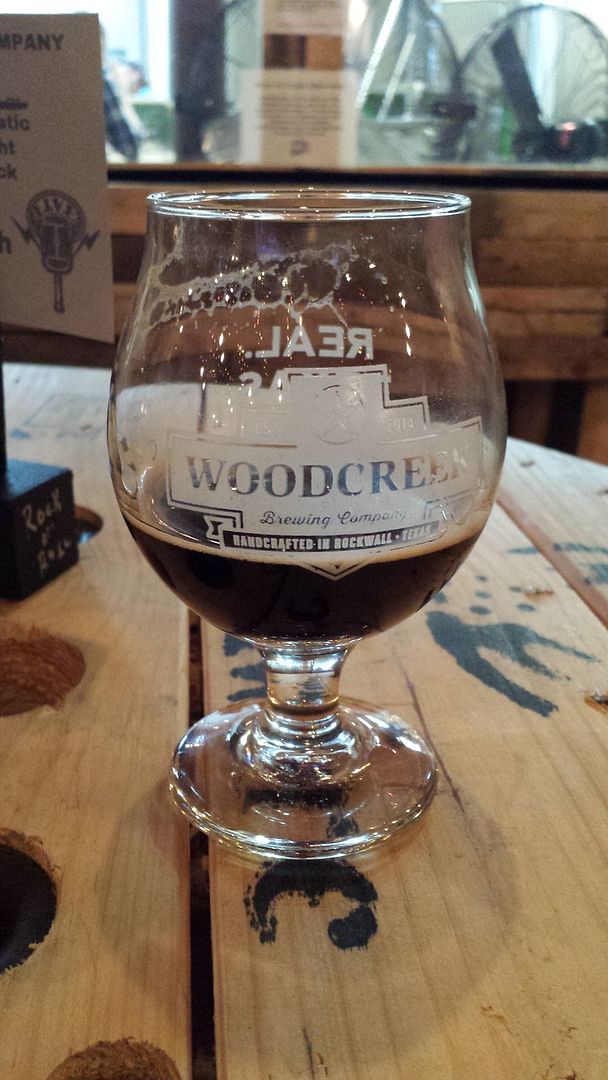 LOL...

You're making me envious.

My current prescription is one or two bottles of one of the Heavy Seas beers from the Sunken Sampler---expensive, but Aaarr!---followed by mass quantities of Busch Ice (cheap, but a step up from PBR and regular Busch, LOL).



Next up, once I'm off this kick, is the spiked root beer you posted...I noticed it in the stores the other day. :tu:


BTW, I saw [I]The Untouchables[/I] again the other day (Kevin Costner, Sean Connery). I remembered it as a good movie ("That's the Chicago way." :-)) but this go 'round I found it kinda stupid. Maybe the cartoony touches didn't sit well with me this time. Thanks, Obama. :wink

Sean Connery can really take some .45 slugs to the chest, though!