"[I]This here's a two-shot .380 ACP, and it can blow your head clean off. Now you must ask yourself one question: Do you really need to answer your phone, send a text or check your Facebook while you and I are trying to have a conversation? Well, do you punk?[/I]"




[url]http://kfor.com/2016/03/29/man-invents-gun-that-looks-exactly-like-a-cell-phone/[/url]
"Your call is important..."
"Sorry I missed you..."

:wink


:grin:
Muggers? There's an app for that.
Dialing Direct
.380 is OK for local calls, but it's no good for long distance.
:grin: good one




Does it flip open like a switchblade?:-)
[QUOTE=Hunter;40534]Does it flip open like a switchblade?:-)[/QUOTE]

Would that constitute taking a knife AND a gun to a gun fight?
If you are still having trouble communicating you might consider changing long distance carriers to this one.
Obamaphone:
(Used for foreign policy and congressional relations.)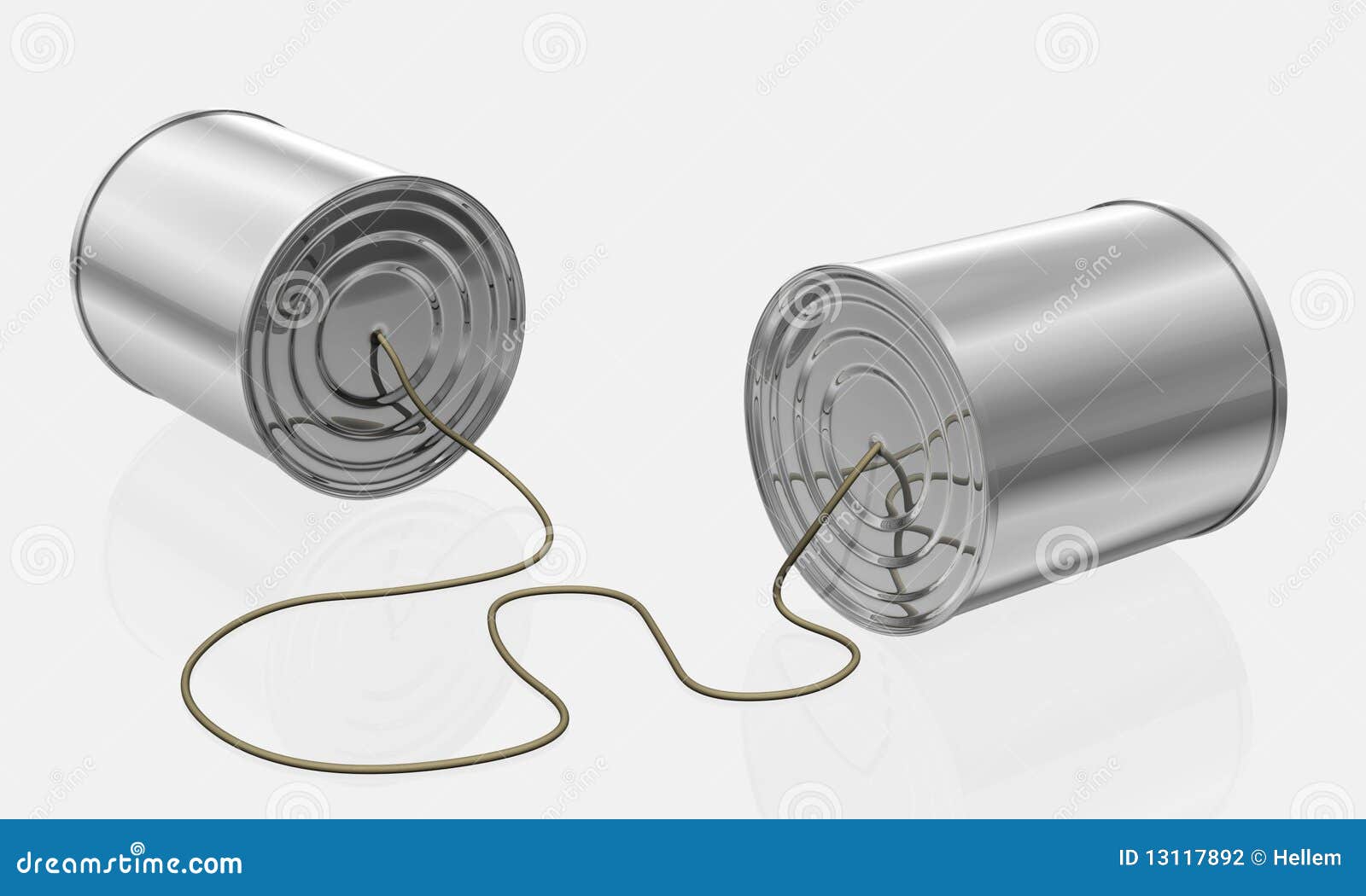 Obamaphone with performance upgrades to handle the extra resposnsibility involved in lining up baseball tickets in Communist countries (Get good seats!) tango dates and pop culture appearances.
Free Obamaphones?
Free Mumia?
Crank calls can work in your favor.
LOL...

:grin:


Whatever is the maximum amount of points, you get them.


:applause: