On I-20 in Louisiana on the way to Ft. Walton Beach. The wife and I liked it so much when we went in 2014 that we decided to go again, but with the whole family (our son and daughter, her husband and mour granddaughter). So I booked a beachfront condo for a whole week, starting tonight...and the weather forecast is calling for rain every damned day. :tap:
Safe travels, DP.
Ewwwww it smells like ocean:wink
[B]Safe travels DP! I hope the weatherman is wrong. Considering the track record, good chance some of the weather at least will be nice.[/B]
...,
:beer: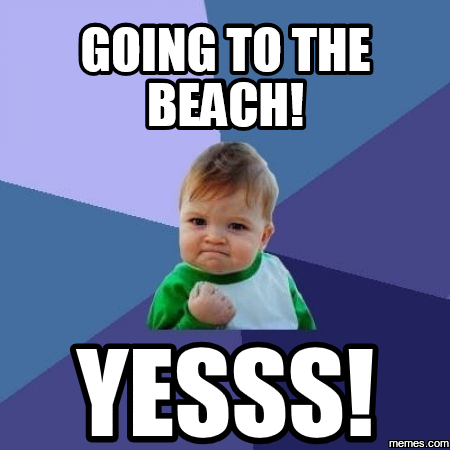 :-):-)
LOL...



LOL back at you...

DP, let us know if that whole "remedy for jelly fish stings" is really true.

Have a full bladder just in case.