A conservative student at the University of Michigan has fairly brilliantly subverted a new campus-wide policy intended to force professors — and the entire campus community — to use exotic pronouns to refer to students who insist they belong to some alternate, fictional gender.

The student, Grant Strobl, has declared that he shall henceforth be referred to as "His Majesty, Grant Strobl." :laugh:

Strobl was able to announce his new pronoun because the taxpayer-funded school launched a new web page allowing students to declare their preferred, "designated" pronouns.



[url]http://dailycaller.com/2016/09/30/conservative-student-is-now-his-majesty-after-university-of-michigan-lets-everyone-make-up-their-own-pronouns/[/url]
I saw that the other day and thought it was pretty funny too. I'd have gone with "Grand High Poobah" myself...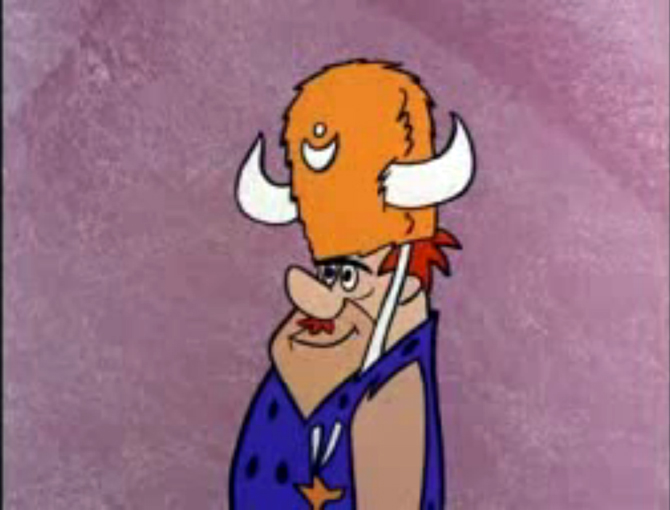 ...or maybe "The Big Giant Head"...