Don't eat too much cake and ice cream!

Also, let some of your friends win at Pin The Tail On The Donkey for once!


:wave:
[B]Happy Birthday my Friend! I hope it is a glorious day for you! :beer:[/B]
Happy Birthday old friend.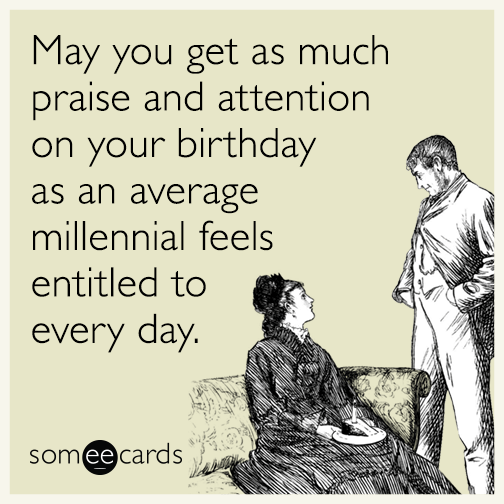 Get your birthday suit on and get freaky.
Happy B'Day, Billy. Boil yourself an extra big steak tonight.
Thanks boys, spent all day at the heart Dr. for tests and such, the raw truth is except for the amaloids in my brain and this granuloma annulare rash all over my body I'm great.
Your doctor knows that buttermilk pie and strawberry shortcake are the keys to good health, right?

Let me know if you need me to come down there and straight him out...

:wave:
thats not the way to spend a birthday billyboy...birthdays ant all crack up like they used to be..

happy birthday brother ..lets hope the cowboys win in a couple weeks..
Thanks boys, all in all it was a good day, I appreciate the birthday wishes, one more year down the drain.