...your [I]Give-A-Damn[/I] selector switch is firmly welded into the [I]Don't[/I] position. (Video at link)
[URL="https://www.riverfronttimes.com/newsblog/2019/08/29/worlds-chillest-man-lights-cigarette-at-gunpoint-during-st-louis-bar-robbery?fbclid=IwAR2IwUs3u7IF7RtJ5HqhoI1z-3xG4bz7Z0UtbowwBif9wcIDrEeH8vW3SFY"]World's Chillest Man Lights Cigarette at Gunpoint During St. Louis Bar Robbery[/URL]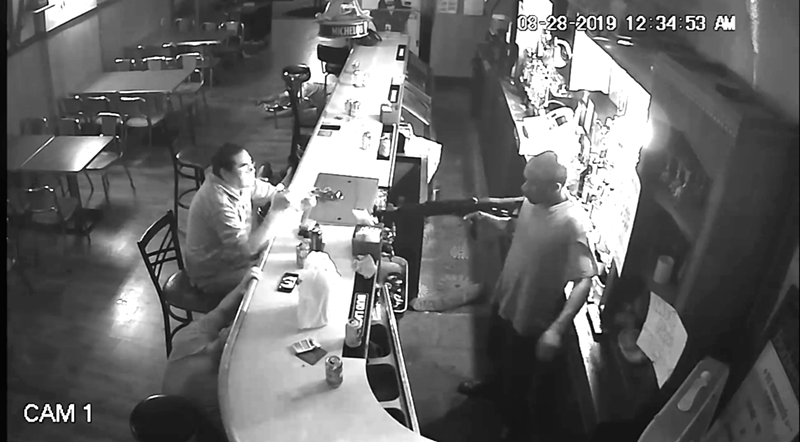 +5 for title and intro.

He probably had a run in with the ex and he was just at that point where today was just as good as any other to die.
LOL! Yeah, that was my impression as well. Just got fired, wife/GF kicked him to the curb, etc. All that he has to live for now is his phone and smokes.
BTW, I'm no criminal mastermind...and I didn't even rob a Holiday Inn Express last night...but it seems to me that giving orders at gun-point and then not actually doing anything to the first guy who tells you to go pound sand sets a bad precedent for the remainder of the activity.
I have multiple theories about that ... but it's early.

There could be more.


:ach: