Yep... I said it.
Merry Christmas again.
Been a long and interesting year... But some things don't change.
So... be well... be happy... and have a great holiday.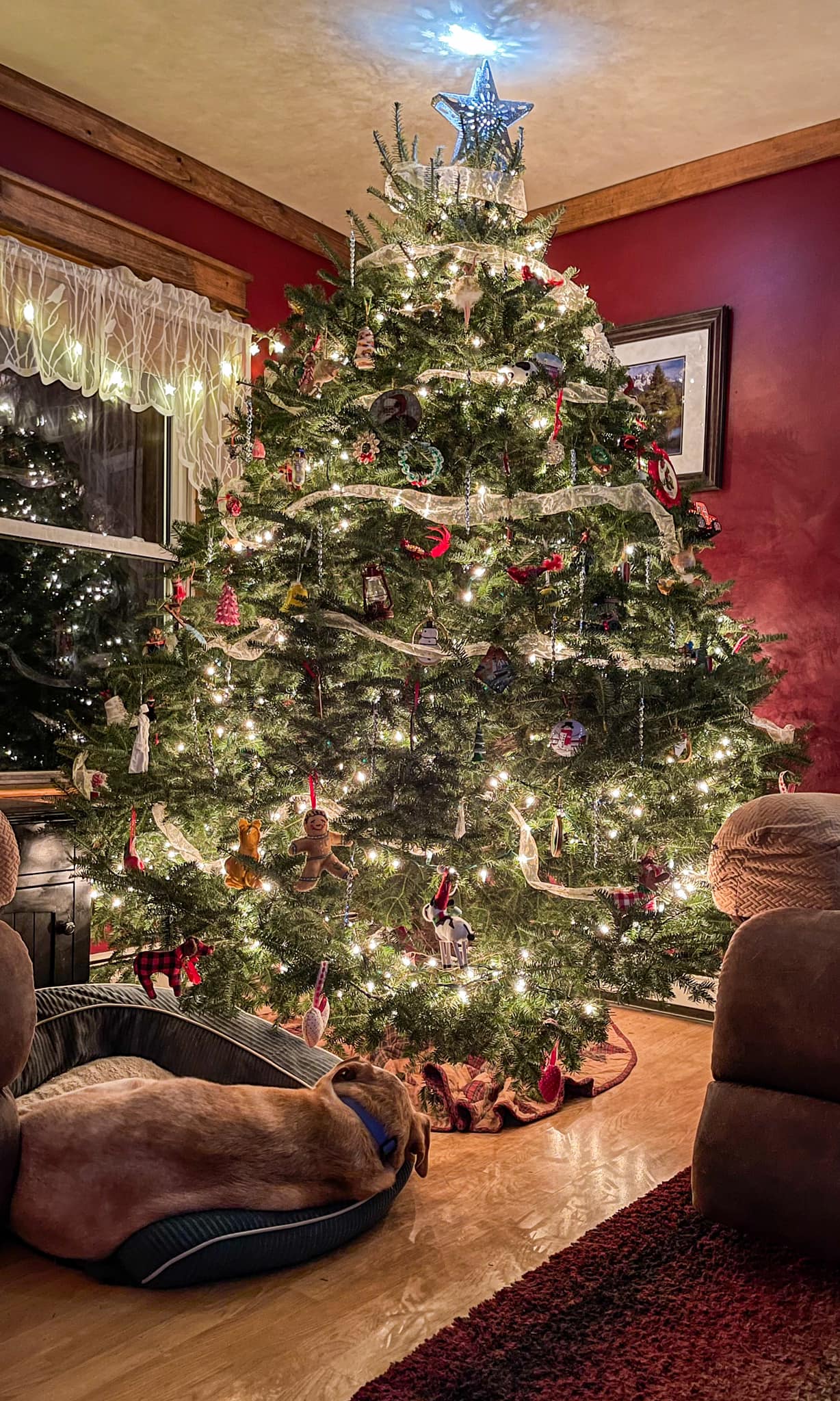 What? You couldn't make it to midnight? LOL :wave:

I appreciate the song choice. Merry Christmas to you, Alex.


Thank you for providing this forum.
That poor dog looks like he's had a rough one You've been playing Mariah Carey all day, haven't you?
You're welcome ...

:wink



Not sure there's a better format or way of posting this.... The libtards over at NPR may not have thought a HC friendly version would be a good idea, or I might just be incompetent ...

But here you go:

[url]https://www.npr.org/2005/12/23/5066175/sedaris-and-crumpet-the-elf-a-holiday-tradition[/url]
I have heard from a few Podunkers, and have a few to reach out to still... Or are you on the naughty list?



For DP ...



LOL ...
Merry Christmas to my brothers in crime. You bring joy to my day.
My Christmas wish is that next year we can break the guest record to over 1000.
Wait.... that seems like sandbagging...


[QUOTE]Most users ever online was 4,263, 08-10-2015 at 04:18 PM.[/QUOTE]


We should try for 5000 ...


Let's go, Brandon!
Let's Go Brandon!