[URL=http://s20.photobucket.com/user/grandpawrichard/media/_MG_7842_zpsbb793b54.jpg.html]
[/URL]
Dick
Nice one Dick:tu:
Excellent shot. I've been try'n for a long time. They just move so fast. I got to find the humming bird pics and post them.
Now where did I put them. My pics are very unorganized.
its not so hard...
[URL=http://s1237.photobucket.com/user/mongoosesnipe/media/Picture024_zpsabefaeb5.jpg.html]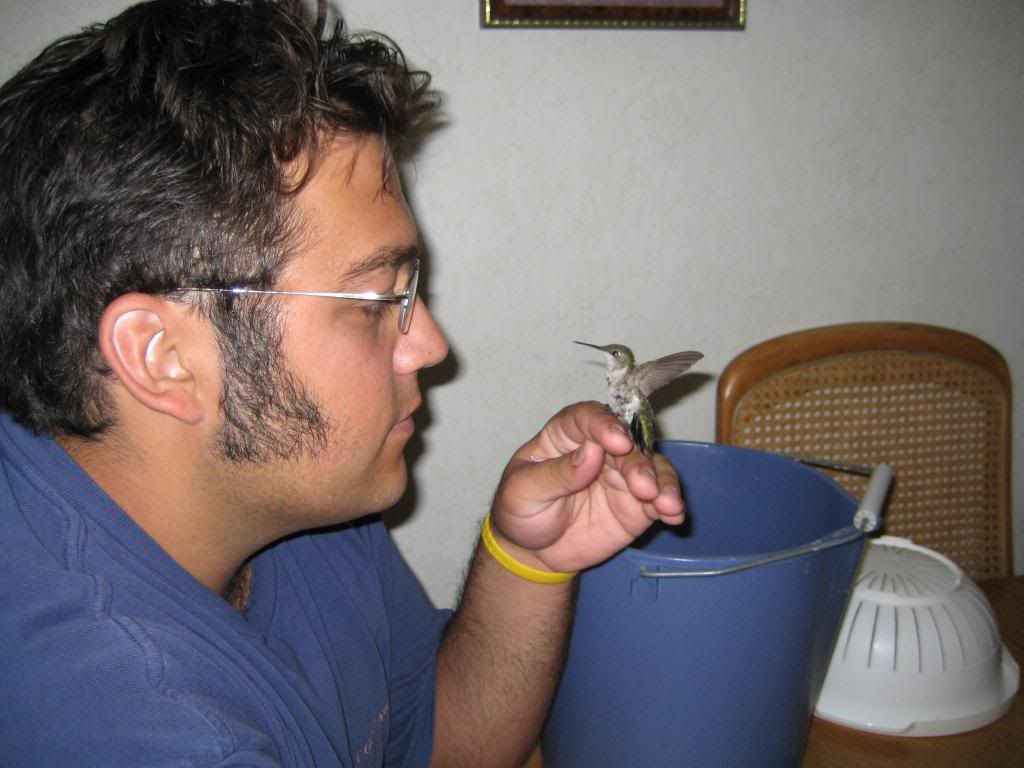 [/URL]
you know bird in the hand and all...