Out and about on a Cold Winter Day.

Ellen and I went out to enjoy the sights on Feb. 7, 2014. We went to Whatcom County. We got there at 8:15 a.m. and found that it was a COLD and windy 10 degrees with a 15 m.p.h. wind. We liked to froze to death, even with all of the layers of clothes we had on, but it was worth it.:-)

Lake Terrill had 3 inches of snow on it! The Bellingham Marina was dead calm, we saw some beautiful Churches, ate lunch at the Shrimp Shack and then went to Whatcom Falls Park to take some photos.

Here is a link to a little slide show I created with a few of the photos I took. I hope that you enjoy them.

[url]http://s20.photobucket.com/user/grandpawrichard/slideshow/Out%20and%20about%20on%20a%20Beautiful%20Winter%20Day[/url]

Dick
Nice! Thanks for sharing.
:tu:
:) Thanks guys! :)
Here is a mini rainbow I caught:
[URL=http://s20.photobucket.com/user/grandpawrichard/media/Out%20and%20about%20on%20a%20Beautiful%20Winter%20Day/IMG_1312_zpsc56ef2c8.jpg.html]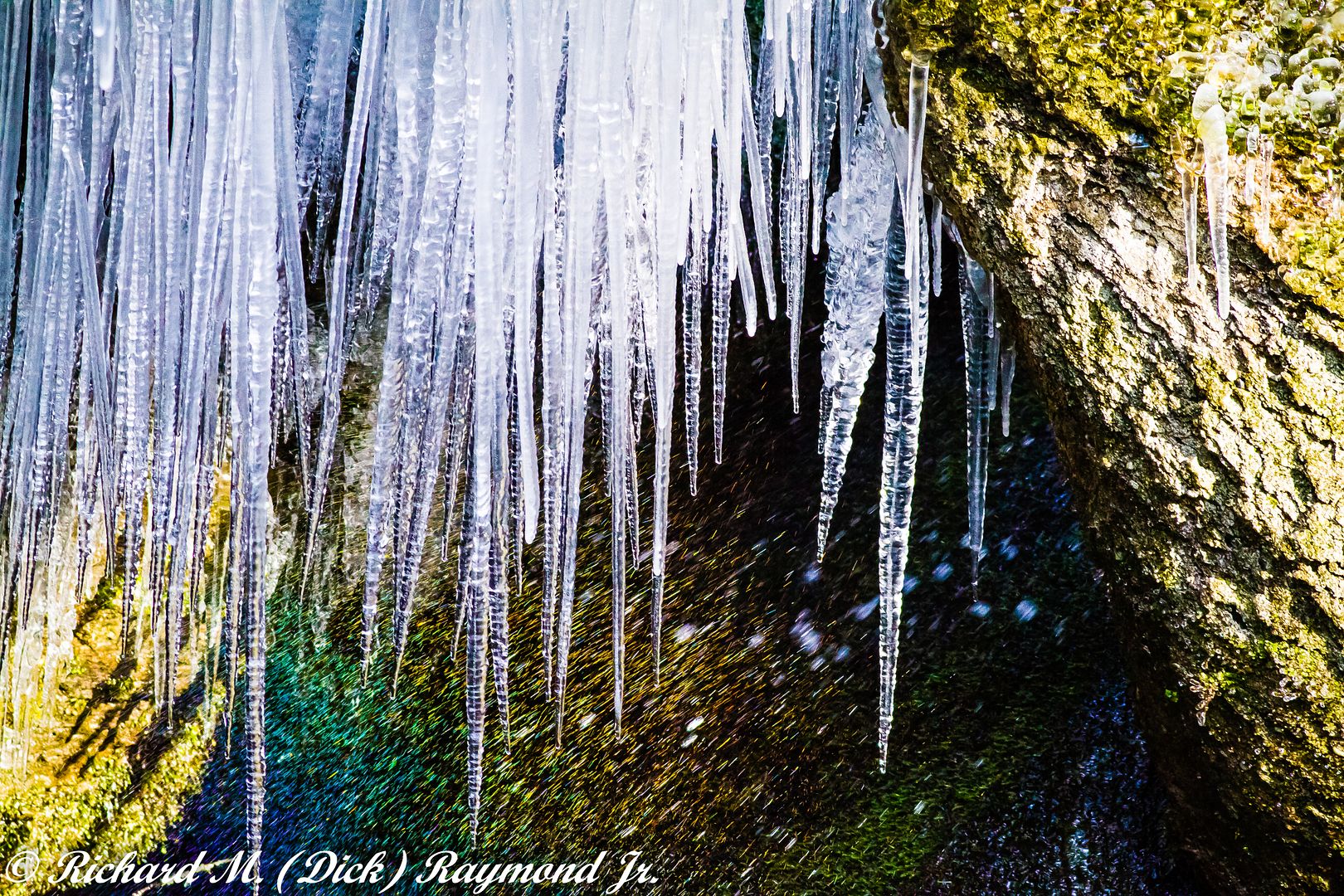 [/URL]
:)
Dick